NBA 2K20 Update Patch Notes 1.11 for PS4, Xbox One, PC
After a long pause, the developers of NBA 2K20 have released a new update. We have the full patch notes for update 1.11 on April 6th.
The NBA 2K20 Update 1.11 can now be downloaded for PS4, Xbox One, and PC. On the PS4, you have to download and install 4.79 GB. The size of the download may vary depending on the platform.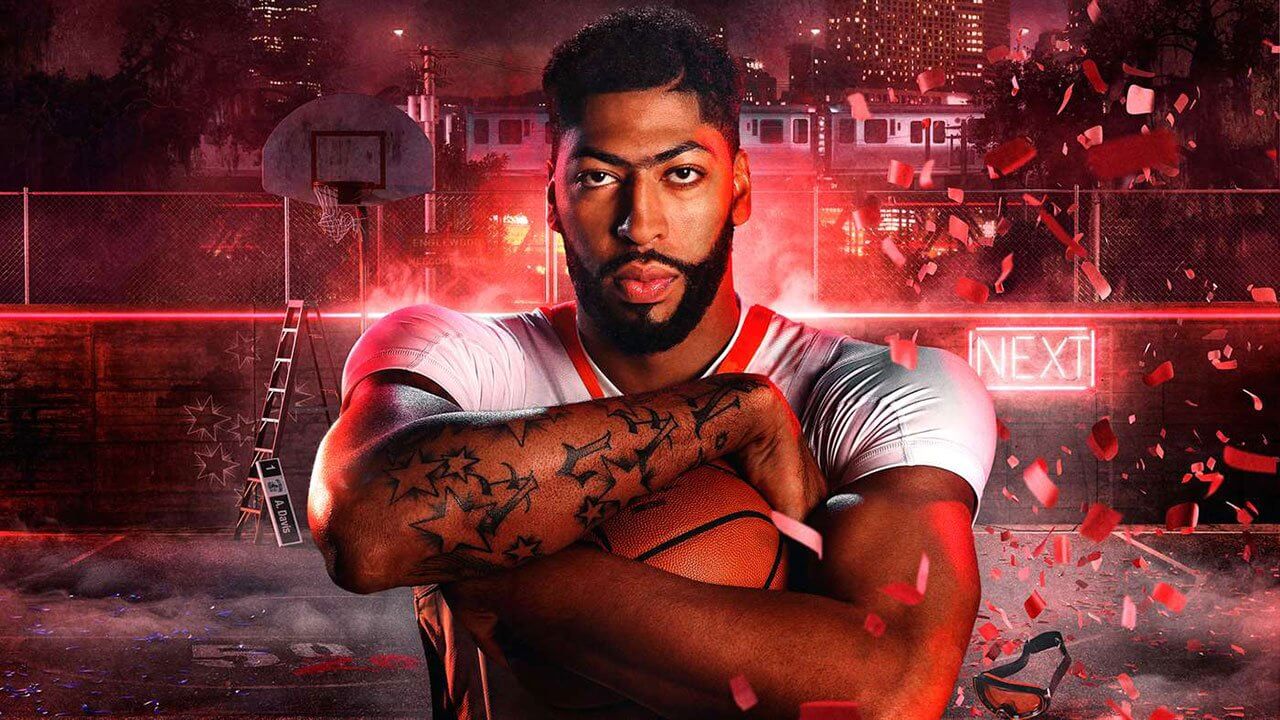 Even if you are disappointed, for the time being, there are unfortunately no further details about this 4.7 GB patch. As soon as 2K releases more information about this patch, this article will be updated!
Some of the previous NBA 2K20 updates were all over 20GB so at least you don't have a massive update to nba 2k21 apk download before you keep playing.
Stay tuned to TheGameRoof for the latest content drop news for the game.