NBA 2K21 Update 1.02 Patch Notes for PS4 and Xbox One
Today Visual Concepts released a new 1.02 update for NBA 2K21. NBA 2K21 Patch Notes 1.02 Improved the stability of the title in addition to a number of general improvements to the user experience.
NBA 2K21 update 1.02 is now available for download on PS4 and Xbox One. The download size on PS4 is 4.6 GB (PS4) and 5.7 GB on Xbox One. We will have all the information about the first correction on September 14th.
NBA 2K21 Update 1.02 Patch Notes: PS4, Xbox One latest game changes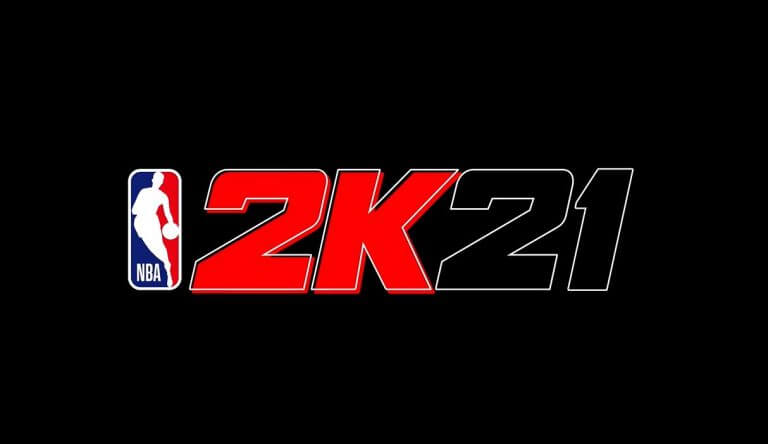 Option to disable Pro Stick aiming in the controller settings
Mamba Forever bonus still not resolved for everyone
Fixed button shooting in Triple Threat offline for MyTeam
2K Share Content will now properly allow access to draft classes and rostersFixed fan growth accumulation in The Neighborhood
Fixed several hangs in MyTEAM, Neighborhood, and MyLEAGUE coming in and out of game modes
Players and opponents will no longer see green indicator for shots if shot feedback is turned off
READ MORE: How to Download NBA 2K21 Demo for PS4, Xbox One and Switch