PGA Tour 2K21: Official Trailer Announced
The initial trailer doesn't give much away, other than showcasing one of the official PGA Tour tournaments – The Players Championship.
Not only fans of FIFA 21, Madden NFL 21 or NBA 2K21 will be considered with the annual offshoots of the similar sports series. The golf fans will also get their money's worth. They can look forward to PGA Tour 2K21, which is being developed by the developers at HB Studios for consoles and PCs. Shortly before the official release of the golf simulation, the developers announced that you could look forward to an extensive course editor in PGA Tour 2K21.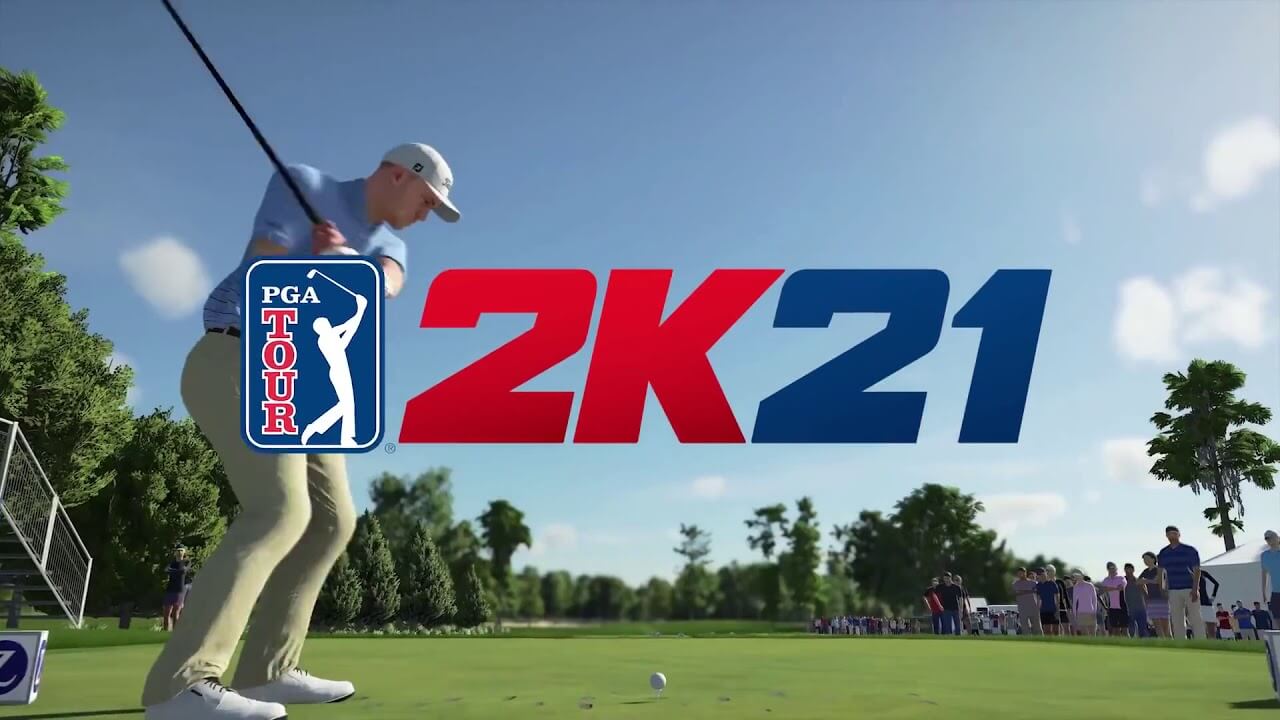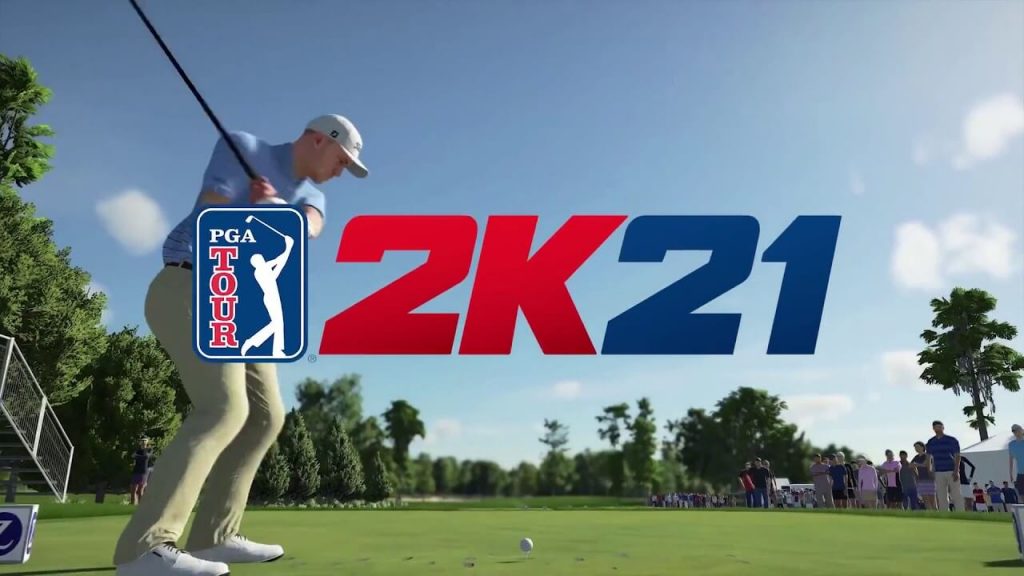 Design your courses
To give you an impression of the opportunities of the course editor, the developers of HB Games and the publisher 2K Games provided a new trailer for PGA Tour 2K21, which you get more details in the newly confirmed feature. Choose from thousands of custom options and create the wildest, craziest and toughest golf course you can imagine.
According to official knowledge, the golf simulation was deliberately designed that the title is aimed at both beginners and experienced players. It has been designed for players of all skill levels. Newcomers can benefit from real-time tutorials, tips, and stroke suggestions. At the same time, veterans can master their games with the provision, distance controls, putt preview and other innovations.
Watch the teaser trailer for the upcoming PGA Tour 2K21. The full release will happen on May 14, 2020.
PGA Tour 2K21 will be released on August 21, 2020, for the PC, PS4, Xbox One, Stadia and Nintendo's Switch. For more information and latest updates stay tuned with THE GAME ROOF