Sony Details New PS5 Controller, SSD & GPU
Sony officially confirms their next-gen console will be called the Playstation 5, and it will launch on Holiday. Sony also confirms new details for the all-new PS5 controller, the new SSD, and the AMD Navi GPU with hardware-accelerated ray-tracing.
PS5 is confirmed to launch in Holiday. The official name is now also confirmed to be PlayStation 5, which Jim Ryan, CEO of SIE, revealed.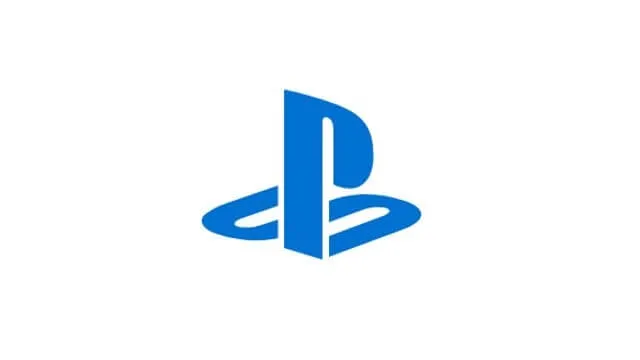 In an exclusive story on PS5 published on The Wired, Sony Interactive Entertainment has shared some information on the status of PS5 and its launch window.
The official name of the next-generation PlayStation console is PlayStation 5
Ray tracing support is hardware-based, which is likely from AMD GPU
New SSD will help boot times, loading times, and streaming
The controller has now adaptive triggers, haptic feedback, new speakers, USB Type-C
PlayStation 5 devkit is real and developers already have access to both the devkit and the new controller
DualShock 5 has a better battery life
It is heavier than DualShock 4 but lighter than an Xbox One controller with batteries in it
Haptic feedback could have been included in the PS4 Pro but they decided against it
OS will feature major changes like doing modular installs (SP or MP)
There might be additional functionality to include support for instant joining friends in MP
Playstation 5 coming Holiday 2020! Sony details new PS5 controller, SSD & GPU