Rainbow Six Siege (RSS6) Full Patch Notes 1.90
Ubisoft and the responsible developers delivered a new Rainbow Six Siege hotfix update Patch Notes 1.90. The correction's focus is on fixing the latency bug, which was triggered in a new MUTE Protocol event.
The Rainbow Six Siege update can now be downloaded and installed. You have to download and install a total of 224MB; the download size may vary depending on the platform.
We will have all the information about Rainbow Six Siege (RSS6) Patch Notes 1.90.
Rainbow Six Siege (RSS6) Patch Notes 1.90
According to the official Rainbow Six Siege version 1.90 changelog, the latest resolve various issues related to login, network connection, crash, and more. Apart from this, Rainbow Six Siege patch 1.90 also includes multiple optimizations.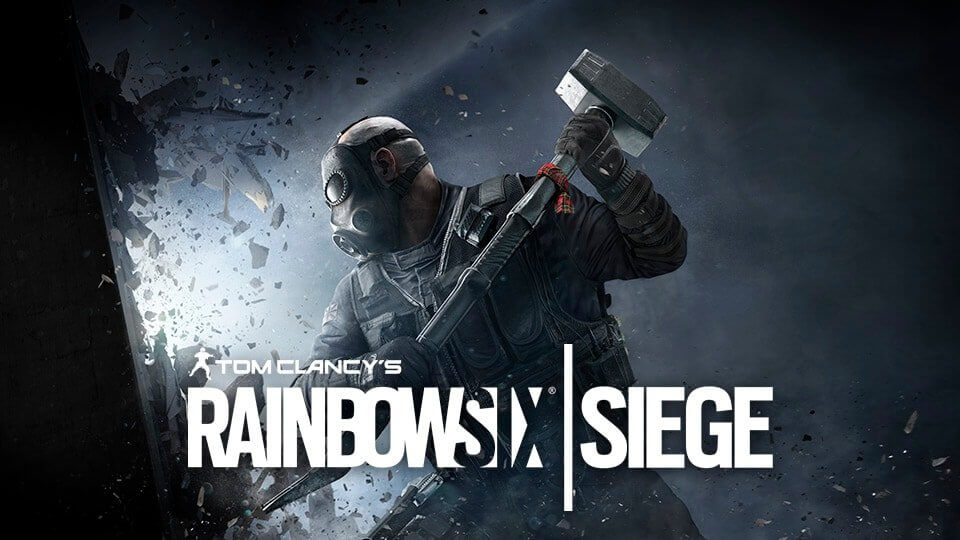 The patch notes will be updated – if they differ from the previous information!
To prevent the invisibility exploit.
Fixed victory screen animation.
PC: 9:00 EDT / 13:00 UTC XB1: 10:00 EDT / 14:00 UTC PS4: 11:00 EDT / 15:00 UTC Downtime: 20 mins
The game is available now for PS4, Xbox One, and PC.