RDR2: Red Dead Online Patch Update 1.22
Rockstar published a new hotfix update for Red Dead Online today. We will have all the information about this patch on August 13th.
The last RDR2 update 1.21 had catastrophic consequences, many players reported missing camps and many bugs, which you can read here.
The Red Dead Redemption Update 1.22 is now available for download, and we hope that everything will be fine again. You have to download 164 MB in total.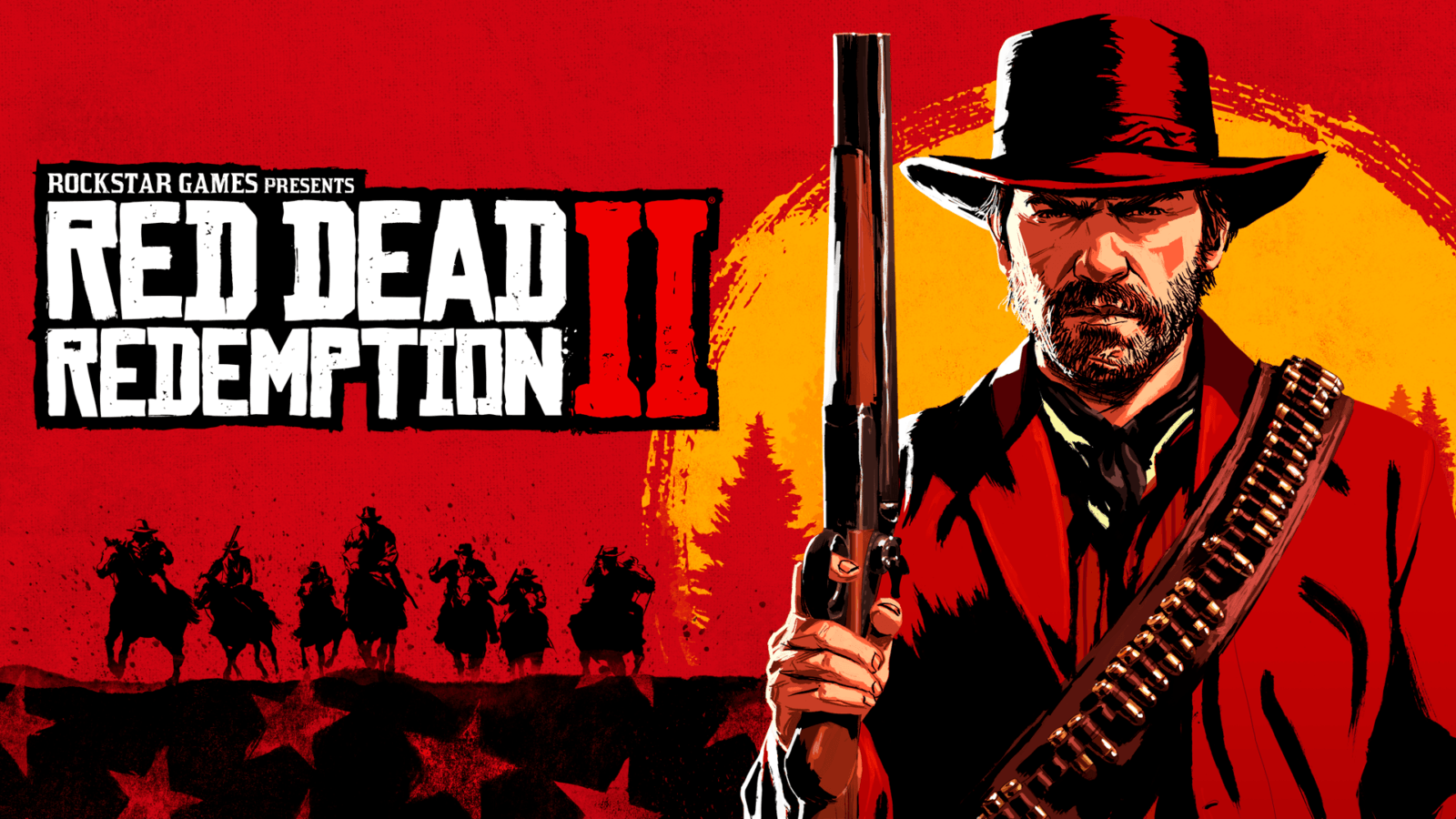 Red Dead Online Patch Notes 1.22
Update 0.1.22 – Addressing ongoing stability fixes.
Fixed connection problems
Addressed low animal spawn counts
Fixed an issue where players facing difficulty pitching Camps
Fixed a bug where players facing difficulty entering Moonshine shacks.
Fixed stuttering and lag issues.
Added Red Dead Online network connection improvements
Fixed game crashing issues.
Performance and stability improvements added.
Other minor fixes
Download free RDR2 update 1.22 on PS4 and Xbox One.