Realm Royale OB23: Deviled Eggs Update Patch Notes 1.42
Hi-Rez Studios developers have released a new hotfix update for Realm Royale. This Realm Royale OB23 Deviled Eggs Update Patch Notes 1.42 fixes some bugs in the game, and there are adjustments to the weapons.
The Realm Royale Update 1.42 can now be downloaded. You have to download a total of 527 MB, at least on the PS4.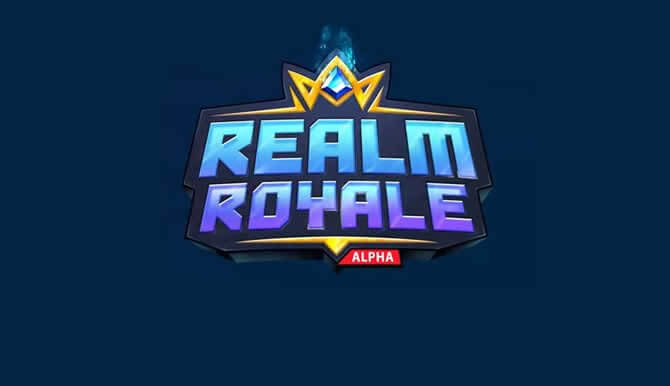 Hare is full patch note Realm Royale update OB23.
Balance changes :
Heirloom Rifle – (Epic and Legendary)
ADS fire rate adjusted – 0.4> 0.7
Frost Ax disabled in the LTE Special Weapons Loot Table
Grounding Shock – remove the heal on Legendary and removed the wording that stated that it brings players back to the ground.
Arbalest – Ammo: 8 – 5
Ammo post reload time – 0.4> 0.6
Fire hit post delat – 06> 0.8
Reduced non-ADS accuracy to 90%
Reduced the Travel speed of the weapon shot
Reduced Headshot DMG from 50%> 25%
Reduced Damage (Legendary) from 800> 750
Crossbow – Post fire 0.6> 0.4
Bolt Staff
DMG Change (Leg) – 310> 250
DMG Change (Epic) – 290> 210
_______________________________________________________
Realm Royale OB23 Patch Notes 1.42 Bug fixes:
* Gyro issues – Gyro settings will now load correctly when starting the game rather than just when the settings are saved in the menu
* Fixed an issue involving loading issues causing an Invisible chicken and default skin loading
* Fixed an effect change for Grounding Shock (no longer healing at legendary)
* Fixed an issue with the Frost Legendary Ax – This should not longer show up when forging
* Fixed an issue with the Epic Arbalest – Should have 5 ammo instead of 8
* Fixed an issue with the Proximity Bomb – Throwing the proximity bomb near someone will no longer count as a hit before the bomb explodes. Hitting someone directly with the proximity bomb may still count as a hit immediately, then explode again.

Source : TwitLonger