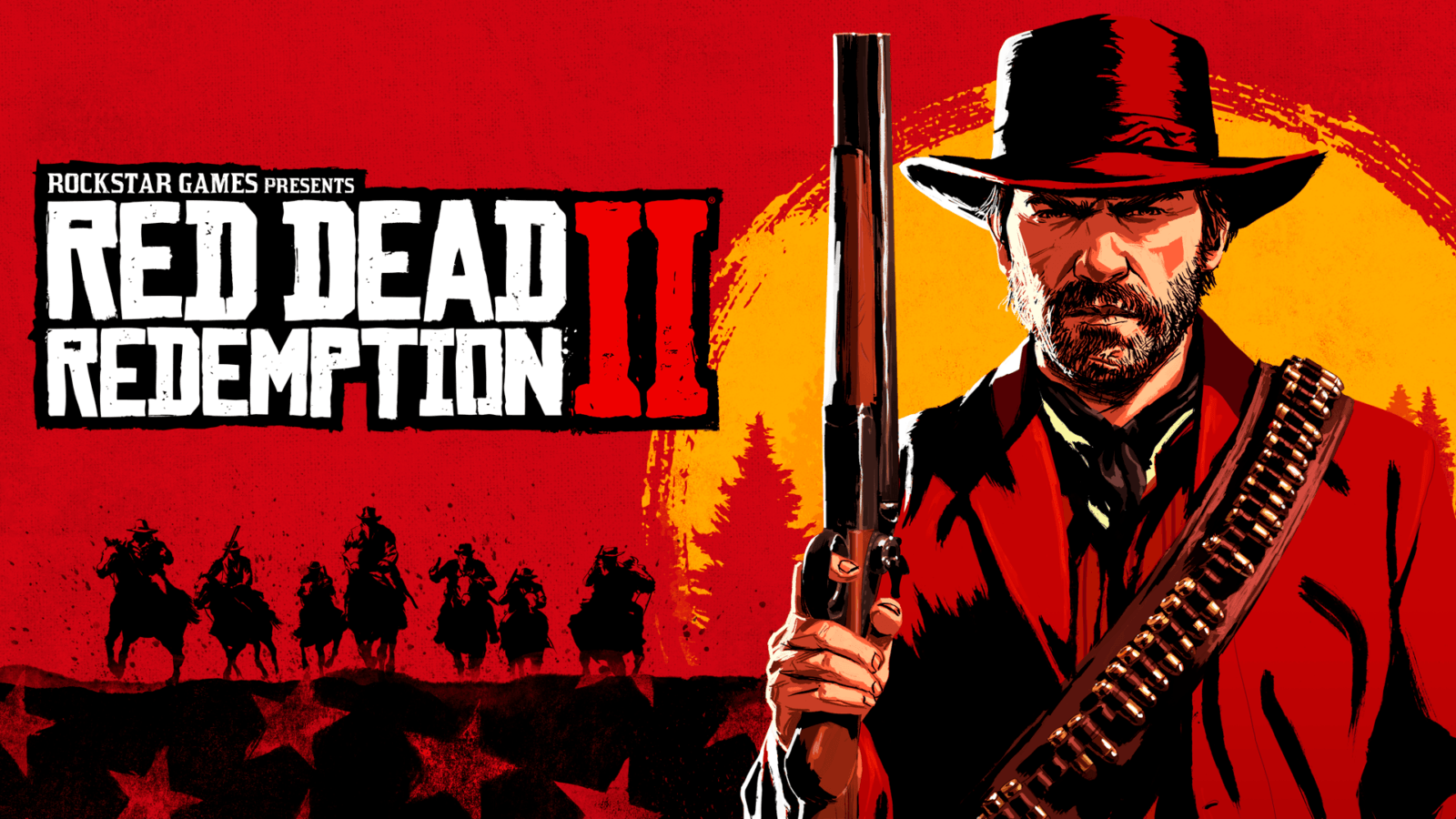 Red Dead Redemption 2 is an action-adventure game developed and published by Rockstar Games. Rockstar and the responsible developers released a new RDR 2 update today, Red Dead Redemption 2 Update 1.14 is available for download now for PS4 and Xbox One.
Red Dead Redemption 2 Update 1.14 download and install file size is 3.2 GB on the PS4. The download size on the Xbox One and the PC is unknown to us.
Red Dead Redepmtion Update 1.14 Patch Notes
Unfortunately, Rockstar has released only a few details about this update. The official patch notes are:
General / Miscellaneous
Update 1.14 Patch Note Details Red Dead Redemption 2 ( VIDEO )
If you face any problem in Running "Red Dead Redemption 2" then please feel free to comment down below this post, we will love to reply as early as possible. Or you can contact your system support person to fix the issue.
Stay tuned to TheGameRoof for the latest Red Dead Redemption 2 patch notes, and content drop news for the game.