ROCKET LEAGUE: VOICE CHAT RETURNS Without THIRD-PARTY SOFTWARE
Rocket League, the popular vehicular soccer video game, has recently announced the return of its voice chat feature. The feature was initially removed due to technical issues and concerns over inappropriate language, but after significant improvements and changes, it is now available once again for players.
Voice chat allows players to communicate with their teammates during matches, improving coordination and teamwork. With the feature back in place, players can now strategize and make quick decisions in real-time. This is particularly important in competitive play where teamwork is key to success.
To ensure that the voice chat feature is used appropriately, Rocket League has implemented several measures. Firstly, players can only use the feature when in a party with friends or other players they have invited. Secondly, players can choose to mute specific individuals if they are being disruptive or using inappropriate language. Finally, Rocket League has a zero-tolerance policy for hate speech or harassment and has stated that they will take swift action against any players who violate these rules.
The return of voice chat has been well-received by the Rocket League community, with many players expressing their excitement at the improved communication and teamwork opportunities. The feature is available on all platforms, including PlayStation, Xbox, and PC.
RETURN OF VOICE CHAT ON ROCKET LEAGUE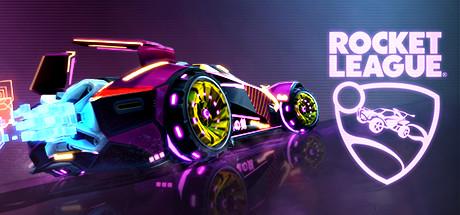 In the future, voice chat will be enabled by default on Rocket League. Just plug in your headset to hear and talk to your teammates. However, several parameters can be adjusted to avoid a particular crowd or stay only with friends. Here are the different modes:
Group voice chat → Allows you to speak only with your group. Possible to communicate during the matches, but also in the menus.
Team Voice Chat → Allows you to talk with all teammates throughout the game. The connection will be terminated once it is terminated.