Sony announces plans for Paris Game Week in late October
Sony Interactive Entertainment France has announced PlayStation plans for the Paris Games Week 2019, which will be held in Paris from October 30 to November 3. For the occasion, the company will establish a stand with demo and movies about the arrival of the games.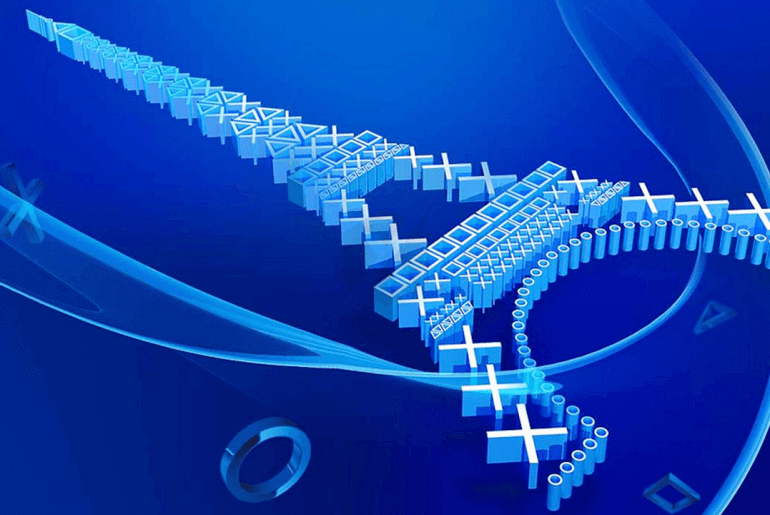 Through the PlayStation Experience app for iOS and Android, players can reserve slot machines for game stations and preview the Marvel's Iron Man demo (available from October 28) and reserve a spot for Tournaments in electronic sports.
Among the games present in the form of playable, Sony quotes Final Fantasy VII Remake, Marvel's Avengers, Nioh 2 Predator's Hunting Grounds, Concrete Genie, Dreams, MediEvil and Kingdom Hearts III, should also be projecting a Death Stranding trailer, it is not clear if This will be a new video (maybe the advance of the release) or not. The space esports host tournaments, FIFA 20, Street Fighter V, Mortal Kombat 11, Call of Duty Modern Warfare, Fortnite, NBA 2K20, Gran Turismo Sport and Crash Team Racing Nitro Fueled.
No conference is planned for the event in Paris, do not expect, therefore, news about the PlayStation 5, as Sony also pointed out, the company has been very clear about the absence of a press event, confirming its presence only in the Fair with a pavilion and many activities in the place.