The Surge 2 Patch Notes – for PS4, Xbox One and PC
Deck13 has released a patch of Day One for The Surge 2, PS4, Xbox One, and PC. We have the full patch notes for the first update.
Surge 2 Update 1.03 is now available for download. On the PS4, you must download and install 2.6 GB; depending on the platform, the download size may be different. The update is only for the disc version; the pre-computers of the digital version should have already installed the current version.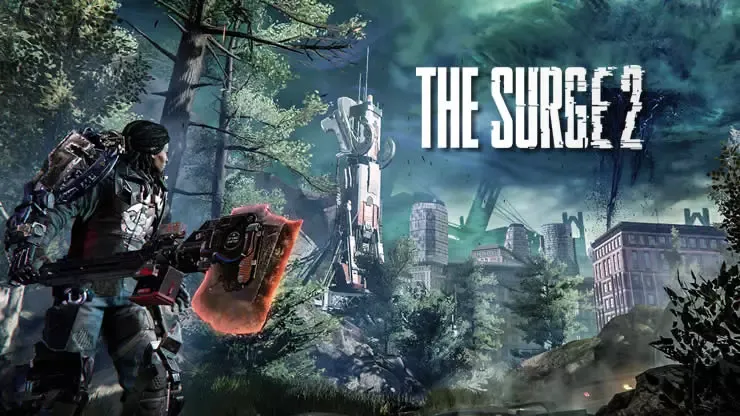 The Surge 2 Update Version 1.03 Patch Notes
So far, there is no detailed information about this update, it has just published the following:
Various improvements were carried out
The Surge 2 will be available on PlayStation 4, Xbox One, and PC, Stay tuned to TheGameRoof for the latest The Surge 2 patch notes, and content drop news for the game.