Code Vein Update New Version 1.10 Full Patch Notes For PS4, Xbox One, PC
Code Vein is an action role-playing game developed jointly by Shift and Bandai Namco Studios and published by Bandai Namco Entertainment for PlayStation 4, Xbox One and Microsoft Windows.
Bandai Namco has released the official Patch Notes for the next Code Vein Update.
Code Vein update version 1.10 is available end of October for PS4, Xbox One, and PC. You need to download and install 725 MB on the PS4. Here are the full patch notes for Code Vein which is out now.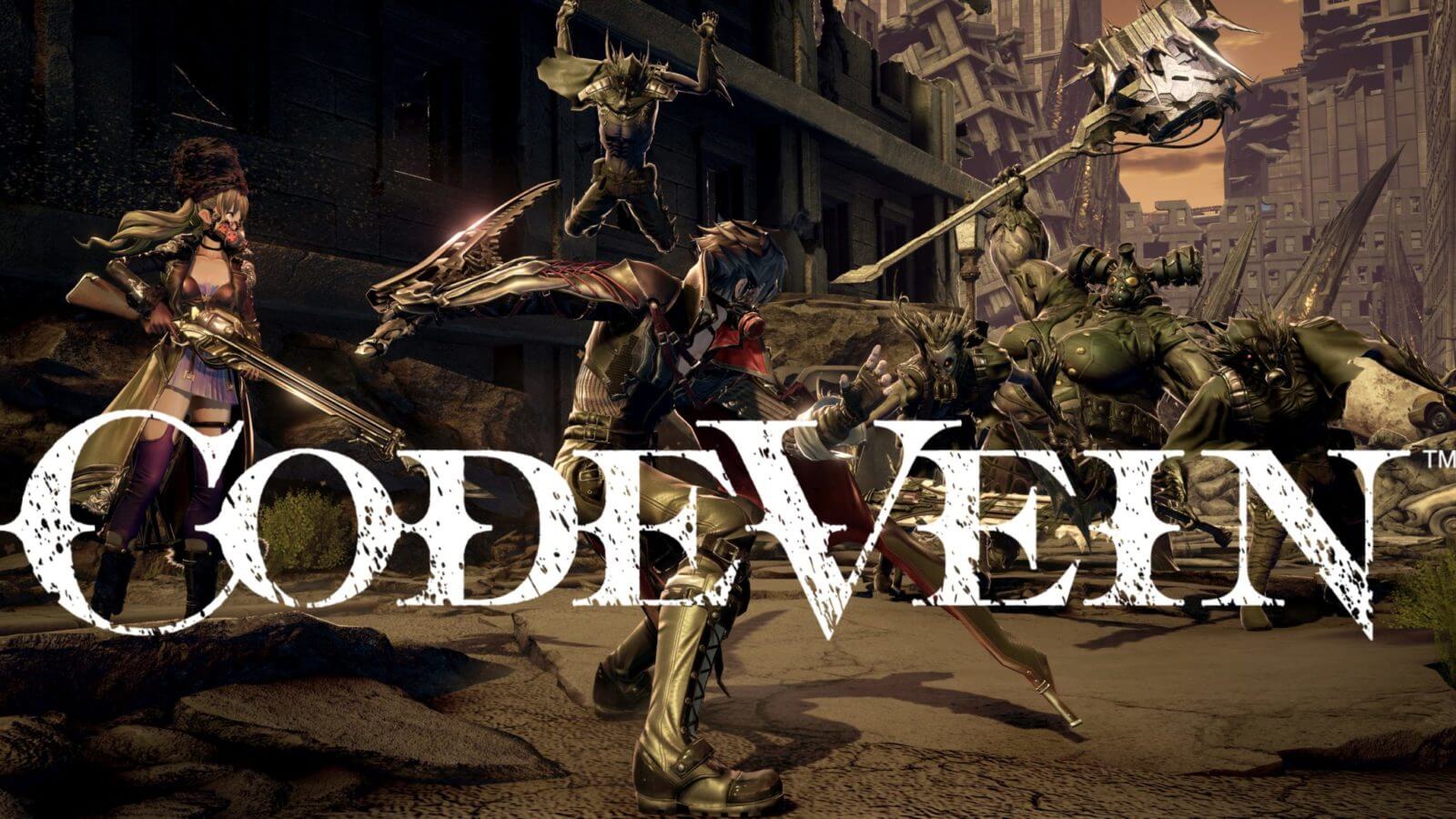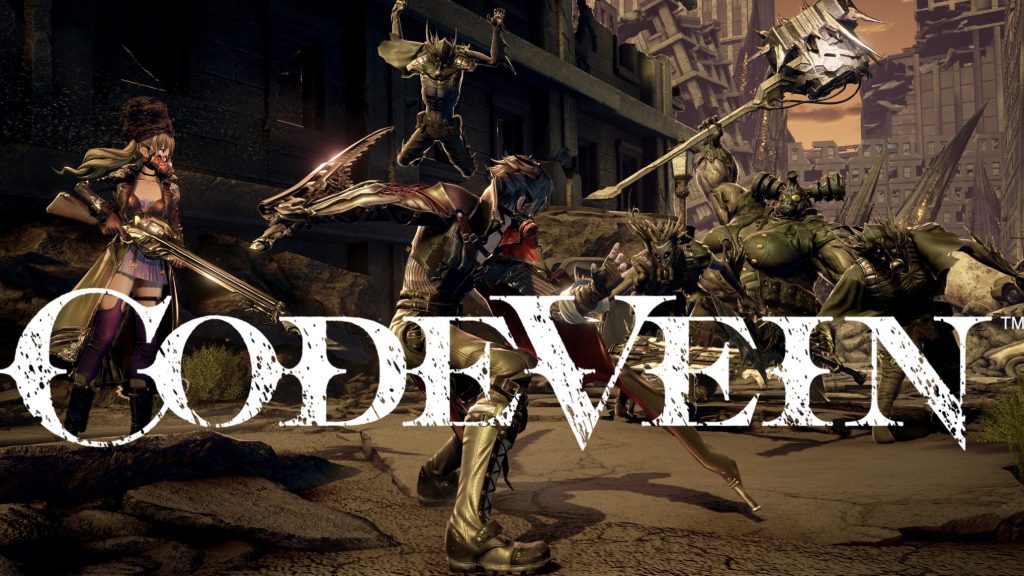 Get the full details below.
Code Vein Update Version 1.10 Full Patch Notes
This update, there are updates to character creation and explorations. There are also combat and system updates as well as the usual fixes.
Character Creation Updates
Added the "Load Appearance" option to the character creation menu.
Added symmetrical parts to some accessories.
Adjusted the cost of some accessories.
Added new accessories, face paint, and color palettes.
Exploration Updates
Added the option to fix the direction of the radar.
After completing a Trial of Blood, subsequent attempts can be now initiated by investigating an item.
You can now turn off partner conversations during exploration.
Added new stamps.
Battle Updates
A message will now display when you have been afflicted with a debuff.
Added an option to turn off the screen effects that display when you are low health.
When training at the base, you can now drain ichor from the punching bag.
System Updates
During 2 2nd or Subsequent playthrough, you can now decrease enemy difficulty.
During your first playthrough, you can now change partners at mists.
Changed the icons for certain items.
Bug Fixes
Fixed a number of bugs and issues.
Code Vein is available now for PS4, Xbox One, and PC.
Stay tuned to TheGameRoof for the latest Code Vein patch notes, and content drop news for the game.