Minecraft Earth Latest Updates 2022
Microsoft has created the game that will be the last sensation: Minecraft Earth. Minecraft Earth took time to come, but now that it is ready, it has all eyes waiting for the game's launch. Here is everything you need to know about Minecraft Earth.
About Minecraft Earth
Minecraft Earth is an adventure game that includes building blocks. It is similar to Minecraft, which is for computers and cell phones. The only difference is that it is designed especially for Android and iOS; it amplifies realism to cross-link Minecraft creations with reality.
It allows you to generate structures from your cell phone, wherever and whenever you want. You can place your creations anywhere, in the park, in your room, and on the road. Other Minecraft users can see them simply by holding their phones.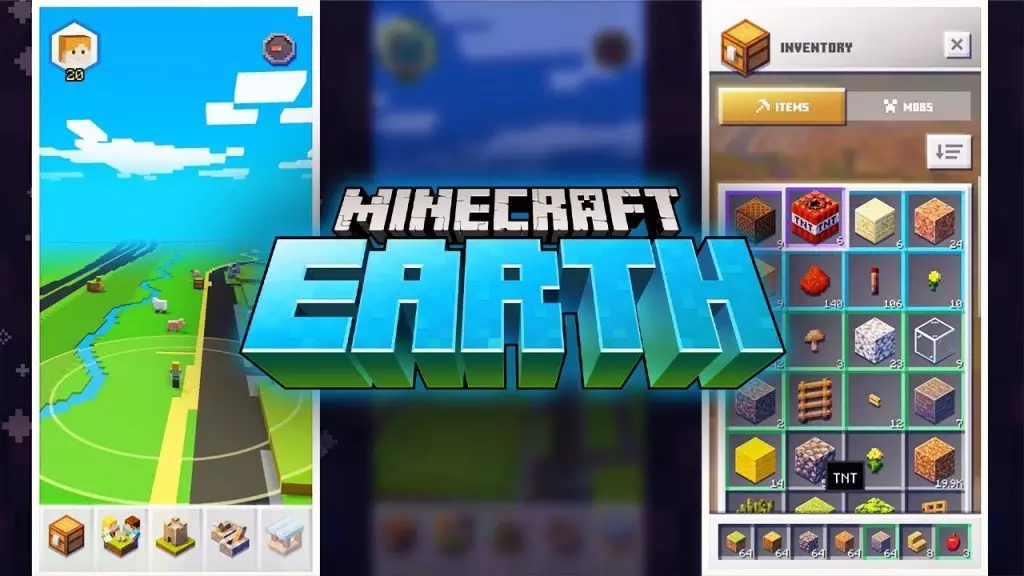 Minecraft Earth allows you to form a team with your friends and other artisans to build a project with all of you being part of it through Android or iOS.
Many of you would think you will have to stay on the road for so long to build your structure there, don't worry; Minecraft Earth has you covered. It allows you to make it at home or just sit in a boring waiting room. It does not require you to be in a particular place to place your structure there. Later you can place that structure where you want. At the launch of Minecraft Earth, Microsoft said:
"Practice Minecraft construction on a smaller level before fully exploring your creativity with the builds of a larger scale."
Microsoft revealed that Minecraft Earth has some parts where you will have to collect things before building your structures. They also said that once you have found and collected your mobs, you can place them.
During the Apple WWDC keynote conference in early June, the game was first shown to the world. The demonstration conducted first looked like a very small block on a tablet. However, as it moved towards the stage, it became a large building the size we see around us.
Special features for iOS were also shown at the launch of Minecraft Earth. This was to welcome the new feature in Apple's ARKit 3.0: occlusion of people. The Minecraft avatar moves as the person moves in real life.
How much will it cost
There is good news, Minecraft Earth costs nothing, and its paid features have not yet been released. You can download and play easily without paying any fees.