NBA 2K20 Update Latest Version 1.06 Full Patch Notes For PS4, Xbox One, PC
2K has released another update for NBA 2K20, we have all the information for today's update.
NBA 2K20 is a basketball simulation video game developed by Visual Concepts and published by 2K Sports, based on the National Basketball Association. It is the 21st installment of the NBA 2K franchise and the successor of NBA 2K19.
Update 1.06 of NBA 2K20 is ready to download, for PS4, Xbox One, and PC. You have to download 12.6 GB on the PS4, depending on the platform, the download size may be different.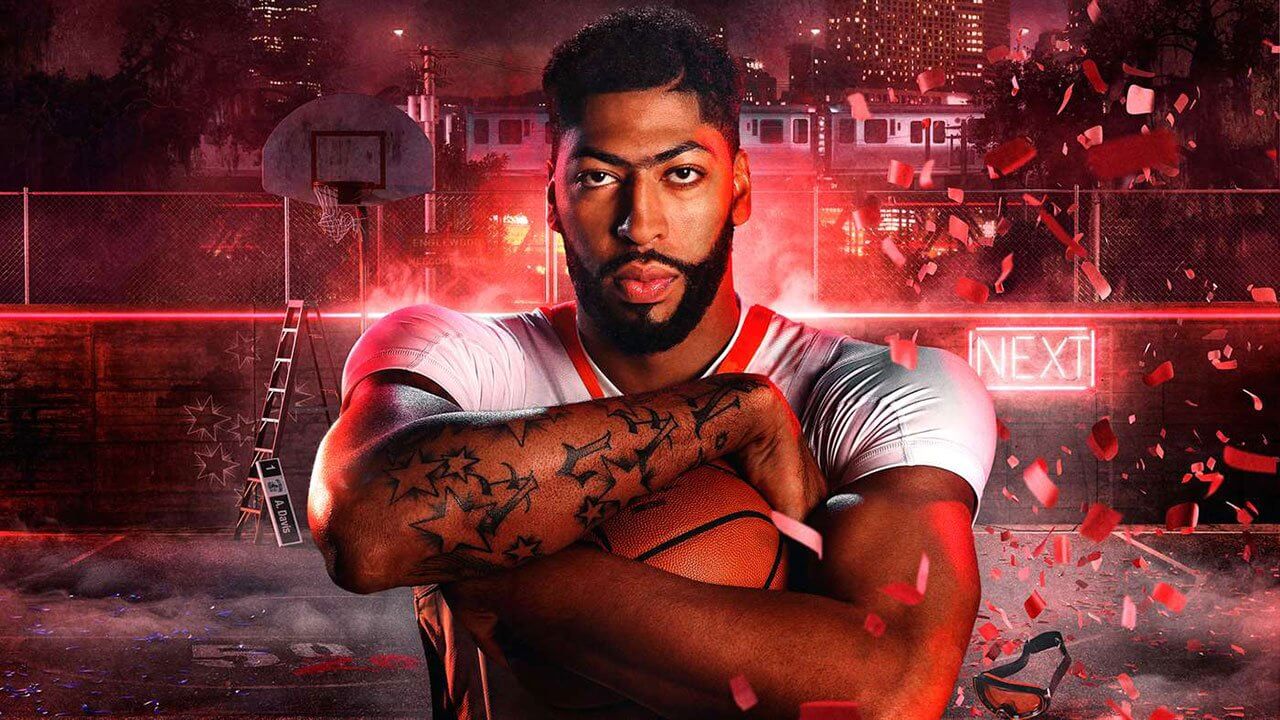 Mike Wang, who is the gameplay director for NBA 2K has confirmed that some of the issues faced by the players will be fixed in this patch.
Dear dribblers, couple small notes for patch 1.06. A few standing stepbacks were swapped out because chaining out of them was flipped. There's a new standing spin retreat move (hold LS away after starting spin.) Steals shouldn't lock you in anymore. Enjoy.
NBA 2K20 Update Version 1.06 Patch Notes
Fixes incorrect MyPLAYERs loading when joining friends in The Neighborhood
Fixes users getting disconnected during timeouts in some online game modes
Fixes hanging when dismissing the phone in The Neighborhood
Many more fixes
NBA 2K20 game is available now for PS4, Xbox One, Nintendo Switch, and PC.
Stay tuned to TheGameRoof for the latest NBA 2K20 patch notes, and content drop news for the game.