PS4 Remote Play: download App for iPhone & Android Mobiles
Sony has recently opened Remote Play with Android smartphones thanks to the update 7.0 of PlayStation 4 and PS4, PRO, to enable Remote Play on iOS and Android, however, it is necessary to download the PS4 Remote Play application, here are the links for the Download from the App Store and Google Play.
The PlayStation 4 Remote Play app is available for free for iPhone and for all smartphones and tablets with the Android operating system updated at least to version 5.0: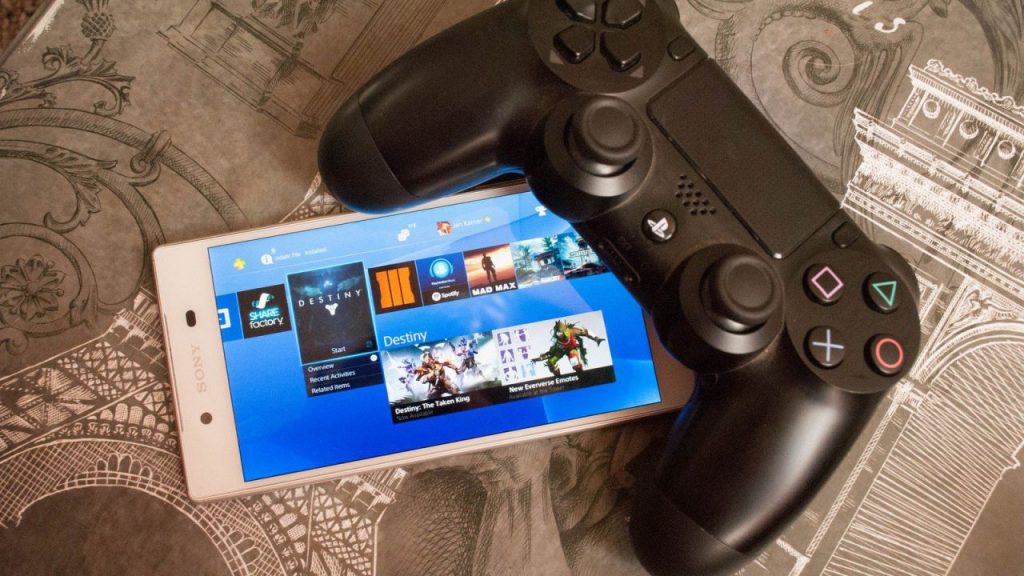 PS4 New Remote Play App
Displays the screen of your PS4 on your mobile device
Using the controller on the screen of your mobile device to control your PS4
Participates in voice chat using the microphone on your mobile device
Enter text on your PS4 using the keyboard of your mobile device
Download the Remote Play PS4 app from the App Store and Google Play. To enable network gaming on a smartphone only to have any device updated to at least iOS 12.1 or Android 5.0, to use the wireless controller, it will be necessary to have a smartphone or tablet with iOS 13 and Android 10, otherwise , the link with the Bluetooth joypad will not be good.
To enable this feature, you need your console to be equipped with the PlayStation 4 firmware 7.0, make sure your PS4 or PS4 PRO is properly updated.
PS4 Firmware Latest Update 7.0 Release Today : Offers New Features