PUBG NEWS: Season 13 Start Date & New Update 0.18.0 Release Date
PUBG Mobile Season 13 will appear later this month with many exciting new contents, and fans are wondering about the twelfth season's end date. And while there were many rumours about the end date, there were no precise details about the same thing.
READ MORE: PUBG Mobile Beta 0.18.0 Apk Download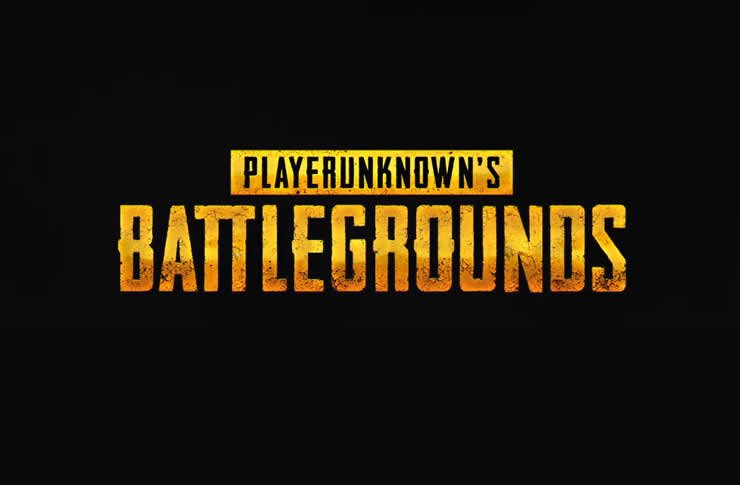 According to the latest leaks, the PUBG Mobile 12 season will end on May 11, 2020. Officials have not announced the end date of the PUBG Mobile 12 season, but depending on the usual trend, it's safe to believe that the season will be more likely to end on May 11.
It's an exciting month for PUBG Mobile players as a new update, and the new season is coming soon.
Start date of PUBG Mobile 13 season
According to several sources, the upcoming Season 13 will arrive on May 13, 2020. Like any other season of PUBG Mobile, fans can expect a bunch of exciting new things inside Pass. Includes items such as new shapes, emotions and other exciting rewards that will be under an entirely new theme. Also, there have been leaks revealing that the new season will also bring new titles for categories like Ace and Conqueror, along with the original name tags. Moreover, there will also be several unique and exciting characters like Fire Ranger, Nebula Hero and Captain Hawk. But before that happens, the developers are making some significant changes to the Battle Royale experience.
PUBG Mobile Version 0.18.0 Update Release Date
Tencent is set to roll out another major PUBG Mobile update 0.18.0 this week that looks quite promising. The developers have confirmed that a new PUBG Mobile update 0.18.0 is scheduled for Thursday, May 7, 2020. The upcoming update will introduce fans to Miramar 2.0, and it is also expected that EvoGround Mode will include at least one new one. It was also confirmed earlier that Tencent is making some changes to the user interface on the results screen to help players track their progress more comfortable.
READ MORE: PUBG Mobile Beta 0.18.0 Apk Download New Version
Stay tuned to TheGameRoof for the latest PUBG patch notes, and content drop news for the game.