Why is Nintendo Switch Still Hard to Buy so Far?
This year, due to the epidemic, the demand for home entertainment has increased sharply. Nintendo Switch has become a sought-after item in the market. However, due to the epidemic, the main supply chain has "broken", and production capacity cannot keep up with the high consumer desires. Until now, The market is still "hard to find."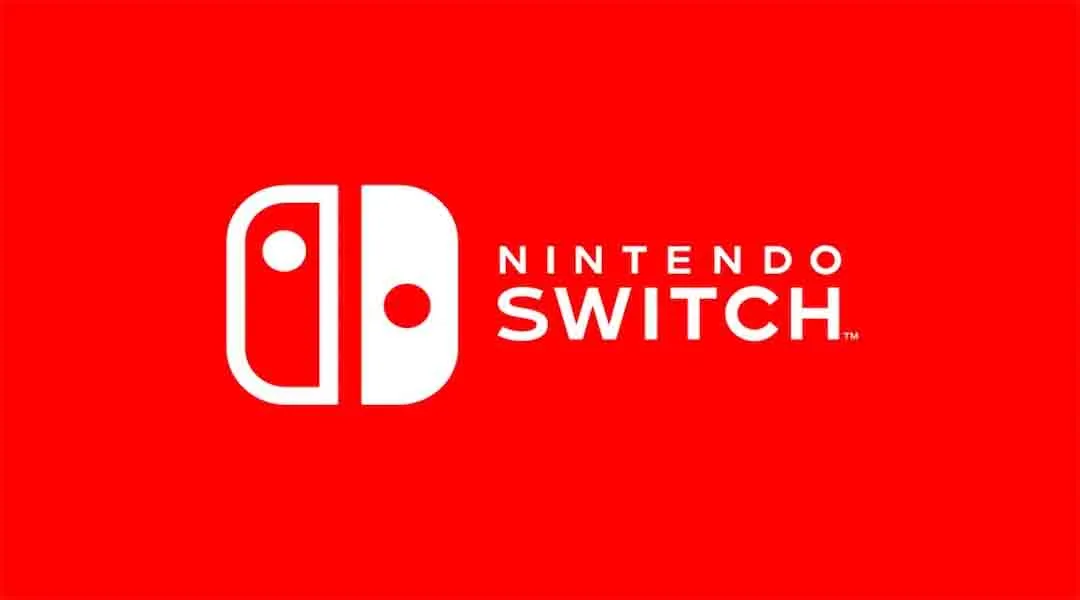 Analysts have predicted that the Nintendo Switch supply will return to normal in the summer. Still, the actual situation is not the case, and even Nintendo does not know when it will be resolved.
At Nintendo's most recent shareholder meeting, President Shuntaro Tanigawa said, "We don't have an answer when the shortage can be solved." He also said, "The production capacity of the console has generally recovered, but the company still cannot quickly ship the finished game console to the shelf. Up." It means that the main reason for NS's current shortage is related to poor transportation efficiency.
Read More: Apple just launched New 27-inch iMac Desktop Computer
We checked the major e-commerce stores' situation and found that it is not difficult to buy a Switch Lite stand-alone machine. On the contrary, the visibility of the Switch console sold separately is almost zero. Consumers have to pay extra for the bundled game combination they don't want (even Is home appliances).
In February of this year, Nintendo announced the suspension of its supply chain in China. At that time, the company postponed the release of "Assembly!" "Animal Crossing Friends" limited consoles and games. Sure enough, the hot sale of "Dong Sen", coupled with the increasing epidemic situation, caused the shortage of goods to become more serious.
So when can we buy the Switch? Even Nintendo doesn't know.
For more information and latest updates stay tuned withTHE GAME ROOF